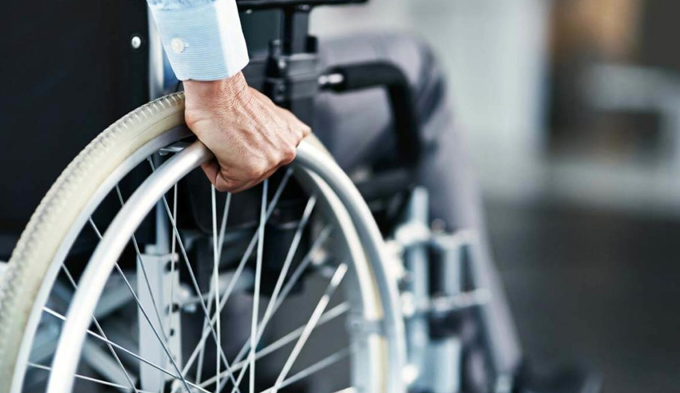 Founded in New Orleans in 1993, Mr. Wheelchair emerged as a father-son venture and has proudly remained a family-owned and operated business ever since.
In 2003, Mr. Wheelchair expanded in business by moving to its current location of 1201 Jefferson Highway, Jefferson, Louisiana right across from Ochsner Hospital Main Campus. We now have rehab specialist on staff, a thriving two thousand square foot retail showroom, rental operation, service department, and two large warehouses.
Mr. Wheelchair has supported the local MDA organization for the last 10 years and is now a Committee Member for the annual MDA Muscle Walk.
Mr. Wheelchair wishes to be a responsible partner in society, acting with integrity towards its customers, employees, suppliers, competitors, and others who can be affected by its activities. Mr. Wheelchair continuously strives to build long-term relationships with their customers. Our goal is to constantly delight each customer by listening to and learning from them. By doing so we are able to configure and deliver the solutions they really want and most importantly need. Our company has always and will always deal with its customers in a fair and forthright manner, maintaining the highest levels of privacy and integrity.